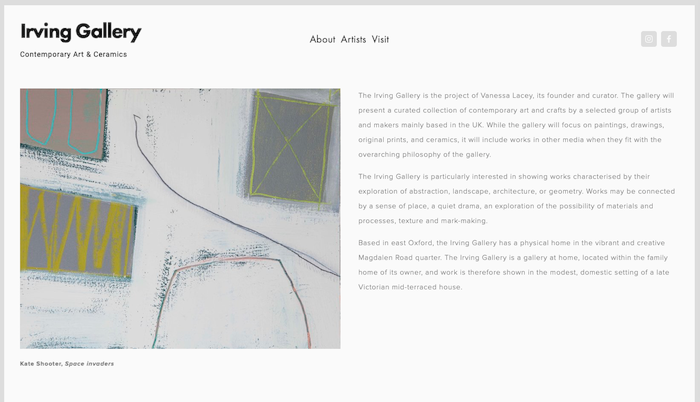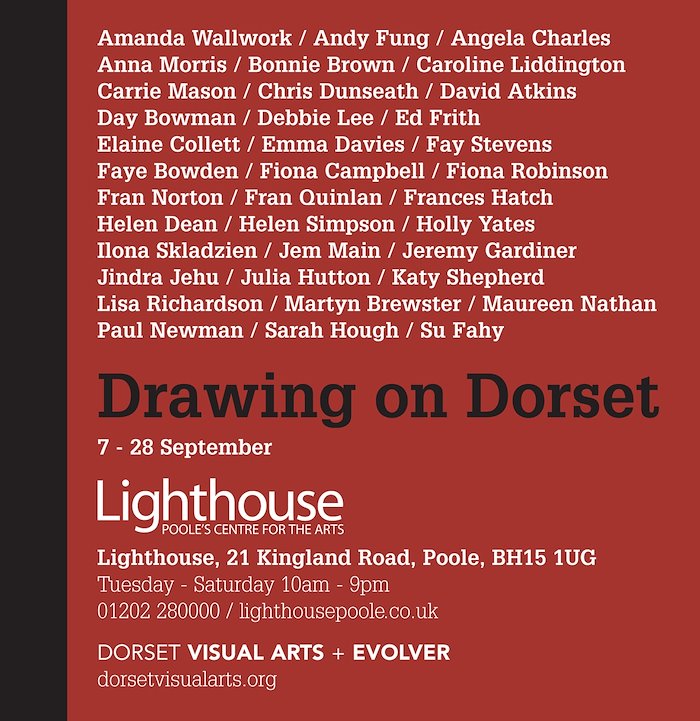 Delighted that the Drawing on Dorset show is now on at the Lighthouse, Poole until 28th September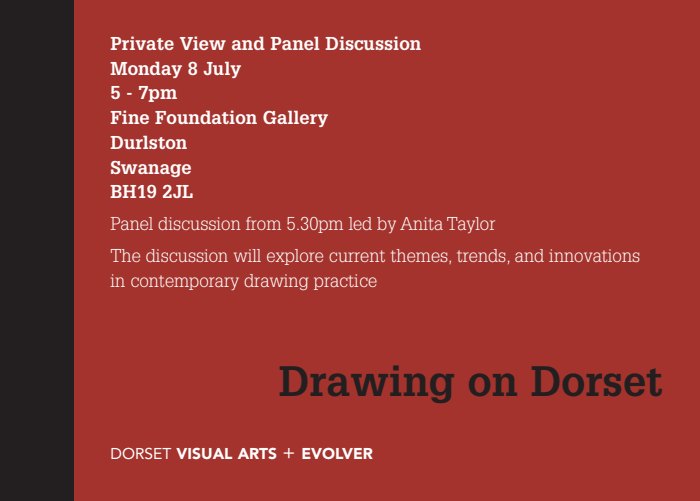 My work 'Landforms 3' appears in this exhibition and publication opening Friday 5th July.
Drawings made In Dorset, Of Dorset, or About Dorset
An exhibition of work included in Dorset Visual Arts' new publication of the same name.
The publication explores current themes, trends, and innovations in contemporary drawing practices. Work that interrogates the boundaries of what drawing is and can be – drawing in all its possibilities.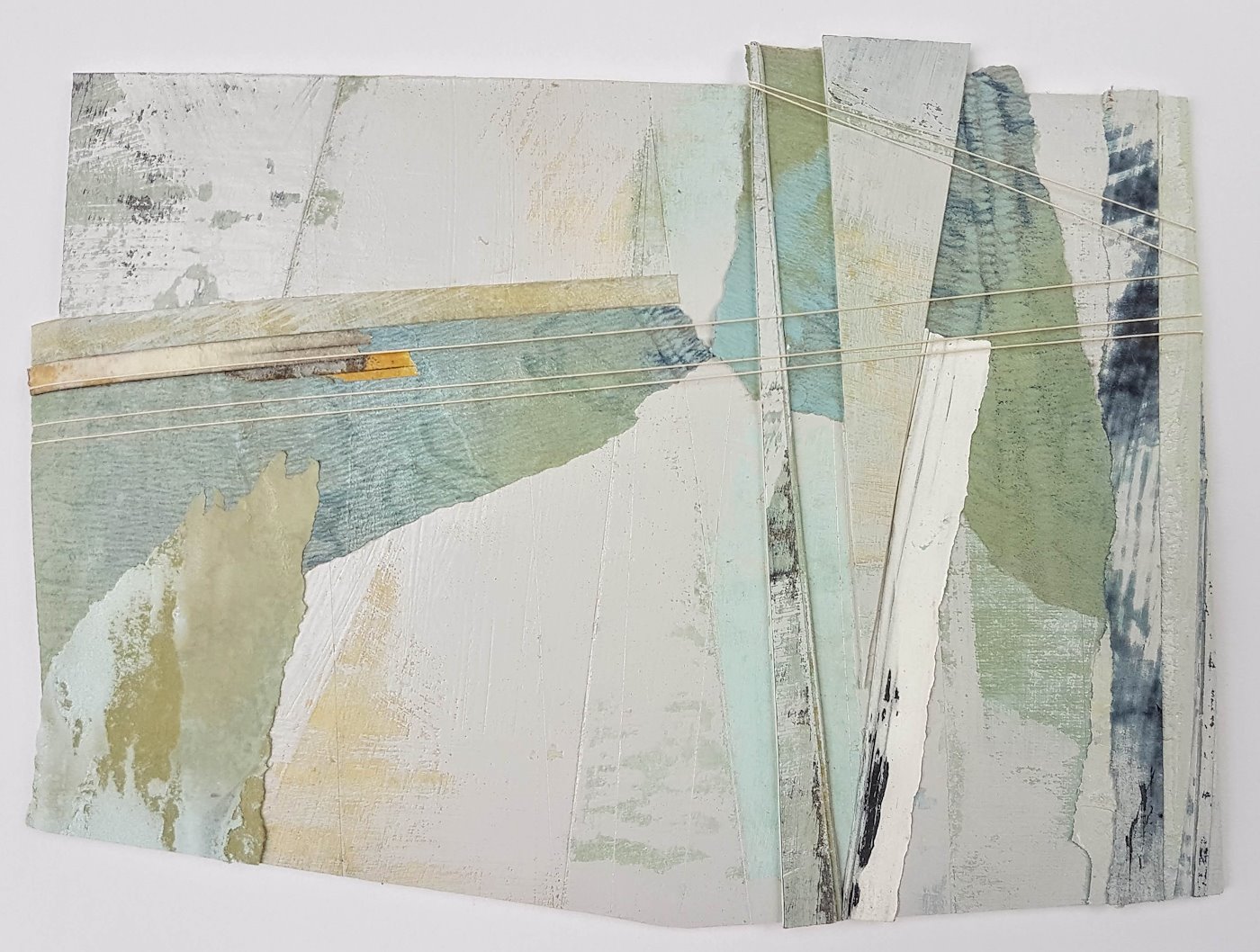 Currently showing this piece, 'Landforms 2' at the Bath Society of Artists Annual Open Exhibition 2019, at the Victoria Art Gallery, Bridge St, Bath until 29th June
This piece, 'Landforms 3' has been selected to appear in the 'Drawn to Dorset: Fifty Drawings' publication and exhibition that will run from 5th – 17th July at Fine Foundation Gallery, Durlston, Swanage. The exhibition looks to explore current themes, trends, and innovations in contemporary drawing practices.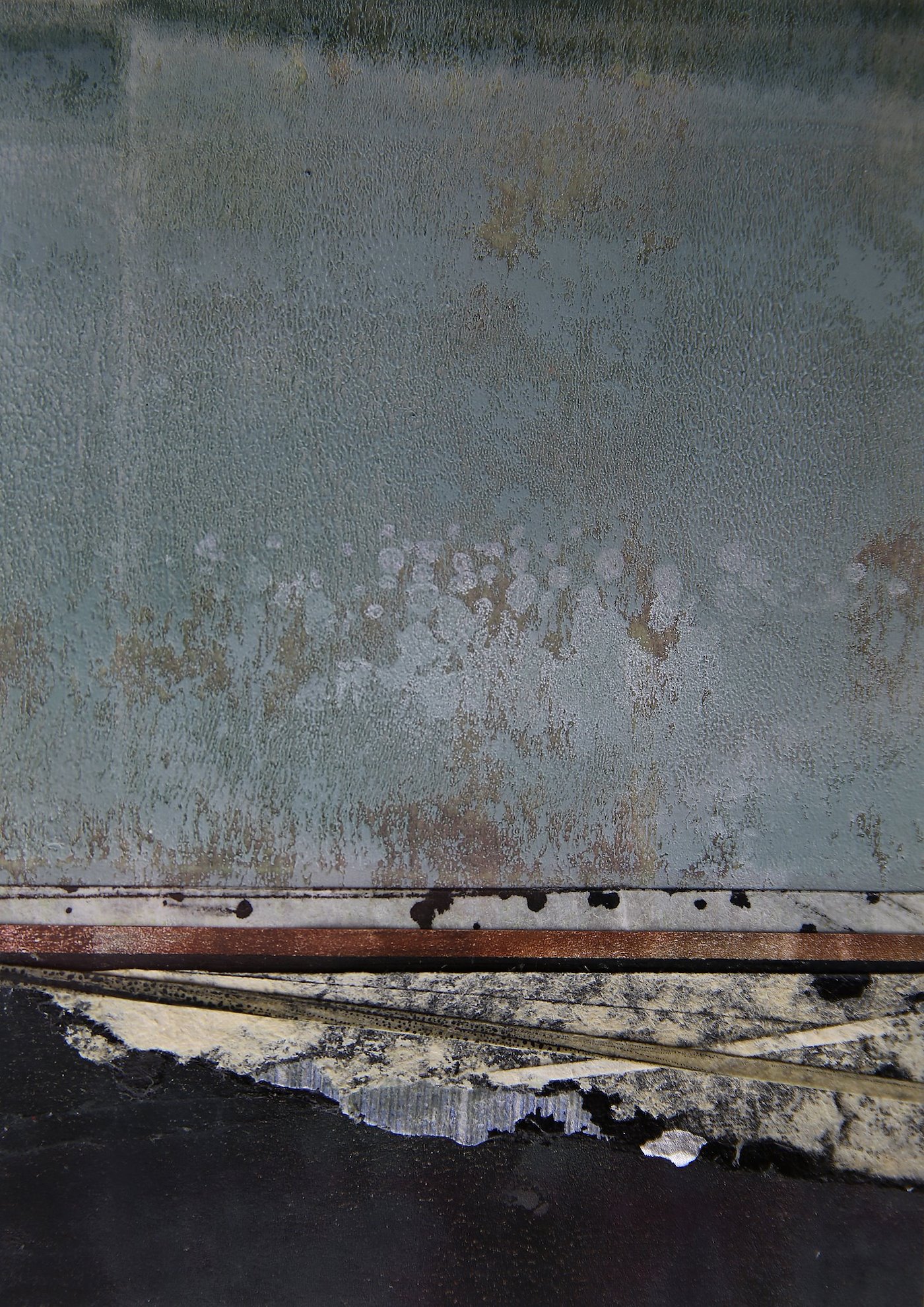 Very happy to have 'Postcard from the Sea #6' selected for the New English Art Club (NEAC) Annual Exhibition 2019 at the Mall Galleries from Friday 14 to Saturday 22 June.
Intertidal 1 on display at the Black Swan Arts Open 2018 until 24th November
'Congratulations on winning our Friends of Black Swan Arts Prize' – delighted to have been awarded this and thank you to all who voted for me!
Intertidal 1 (detail above) has been selected for the Black Swan Arts Open 2018, show runs from 19th October to 24th November
Just heard this piece, Intertidal 1 has been selected for the Millfield Summer Show 2018 at the Atkinson Gallery in Street
Excited to have this piece selected for the Bath Open Art Prize 2018 @Studio44AD 25th May – 10th June
And the winner is…! CONGRATULATIONS TO #AnnaMorris @annamelinks who has won the Painting category jointly with #PattyHudak. Looking forward to Anna joining Baby Forest and her upcoming solo show. Full list of winners and runners up here: http://babyforest.co/winnerslist18 #painting #art
Check out my work in the Art Edit section of January's House and Garden
Postcard series all finished – off to framers now…
Article written by Fiona Robinson RWA about my work in the latest issue of Evolver magazine
Thrilled to be the featured artist in Sept/Oct issue of Evolver in an article by Fiona Robinson, great to see my piece 'Above' on the cover too!
Next